The Story of Shaker Furniture
Ever wonder what the Story of Shaker Furniture is? From its genesis among the tightly-knit religious community known as the "Shakers", Shaker furniture has continued to capture the imaginations of furniture lovers around the world. The Shakers migrated to the United States of America following religious tension in their European home. Bringing with them prodigious woodworking skills and ethics of integrity, hard work and practicality, the Shaker's soon earned a reputation for their industry.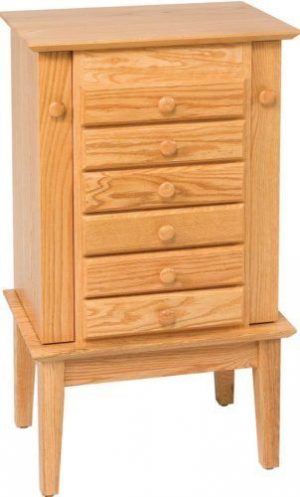 Originally crafted for Shaker religious gatherings. Shaker furniture is known for its simple design. As well as its graceful style and durable hand-craftsmanship. Skilled Amish artisans still craft the traditional way by using natural hardwoods.
Visit a local Amish furniture retailer. Therefore seeing first-hand what makes Shaker furniture so special.