LeRoy and Ida Weaver's eight children grew up playing in Brandenberry Creek on the family dairy farm. It was the perfect place to splash away a warm Indiana day — to explore, daydream and slip away from the farm responsibilities.
When the Weaver family decided to open their second store in their hometown of Shipshewana, Indiana, Brandenberry Furniture seemed the natural choice for a name!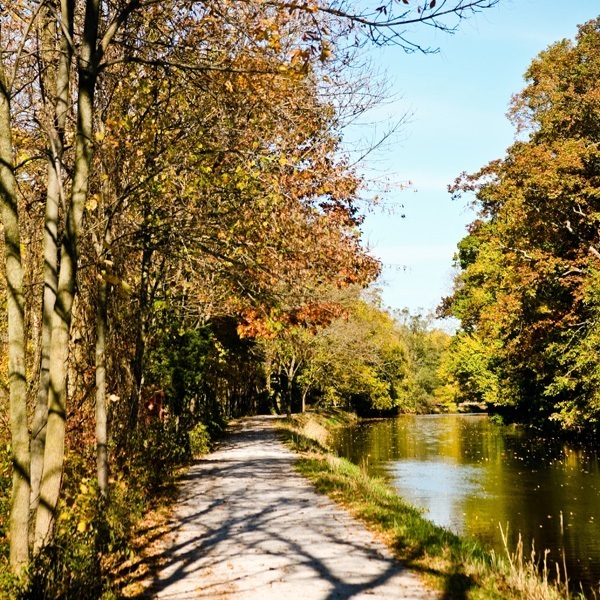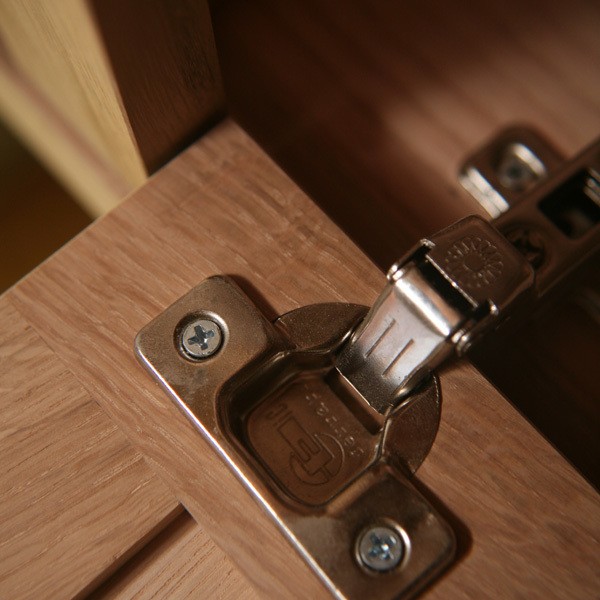 The Brandenberry Furniture concept allows our customers to design the furniture of their dreams. And this includes exploring the rich woods and stains that only nature can offer.
Nothing matches the feel, the smell and the weight of hickory, oak, cherry or maple. And these real woods come to life in your Amish handcrafted piece. They are meant to last a lifetime — and beyond.
Whether your favorite style is Mission, Traditional, Modern or something in between, if Brandenberry Furniture doesn't carry it, our craftsmen will build it to your specs. To assist in your selection, we've dedicated much of the new store to educating our customers on wood types, styles and color options.
If you're a lover of custom-made furniture, you know the value of seeing, touching, smelling – and experiencing – the furniture for yourself. That's why you need to visit Brandenberry Amish Furniture in Shipshewana, Indiana. And among the many experiences Shipshewana has to offer – like Amish farms, Amish food and flea markets – the most solid is your visit to Brandenberry Amish Furniture.
After you've explored our beautiful new Brandenberry Furniture showroom, your heart may be set on a piece that you can take home that day. We also carry upholstered furniture, home accessories and art.