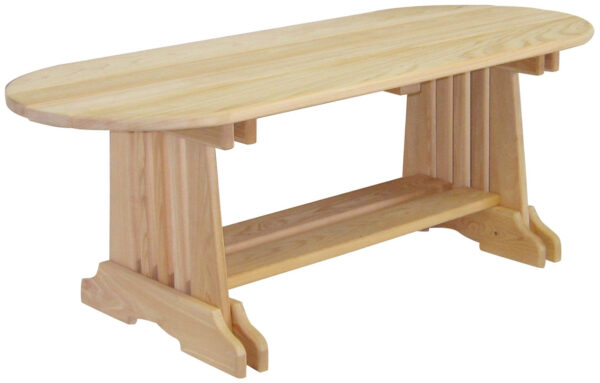 Patio Coffee Table

Product number: H2006Y-BBS-30285

The Patio Coffee Table has mission legs with beautifully carved feet. Set a plant on top and then decide what you want to store on the bottom shelf. Also, it is the perfect spot to play games while enjoying the outdoors.
Patio Coffee Table Ordering Information
Click on the customize this button below. Then, you can start the ordering process and make selections that suit your needs. We at Brandenberry Furniture are here to answer any questions and assist you in your ordering process. Feel free to call, e-mail or even take a road trip to visit us in Shipshewana, Indiana.
Features
Solid Cypress Construction
Stainable and Paintable
High Resistance to Rain, Rot, Warping, and Pests