Finding extra tabletop space for snacks, electronic devices, and reading materials is always a challenge in your living room or family room. Especially when friends and family drop-in. So let's explore how sofa servers can help, in Sofa Servers: Snack, Device, Magazine Parking Place.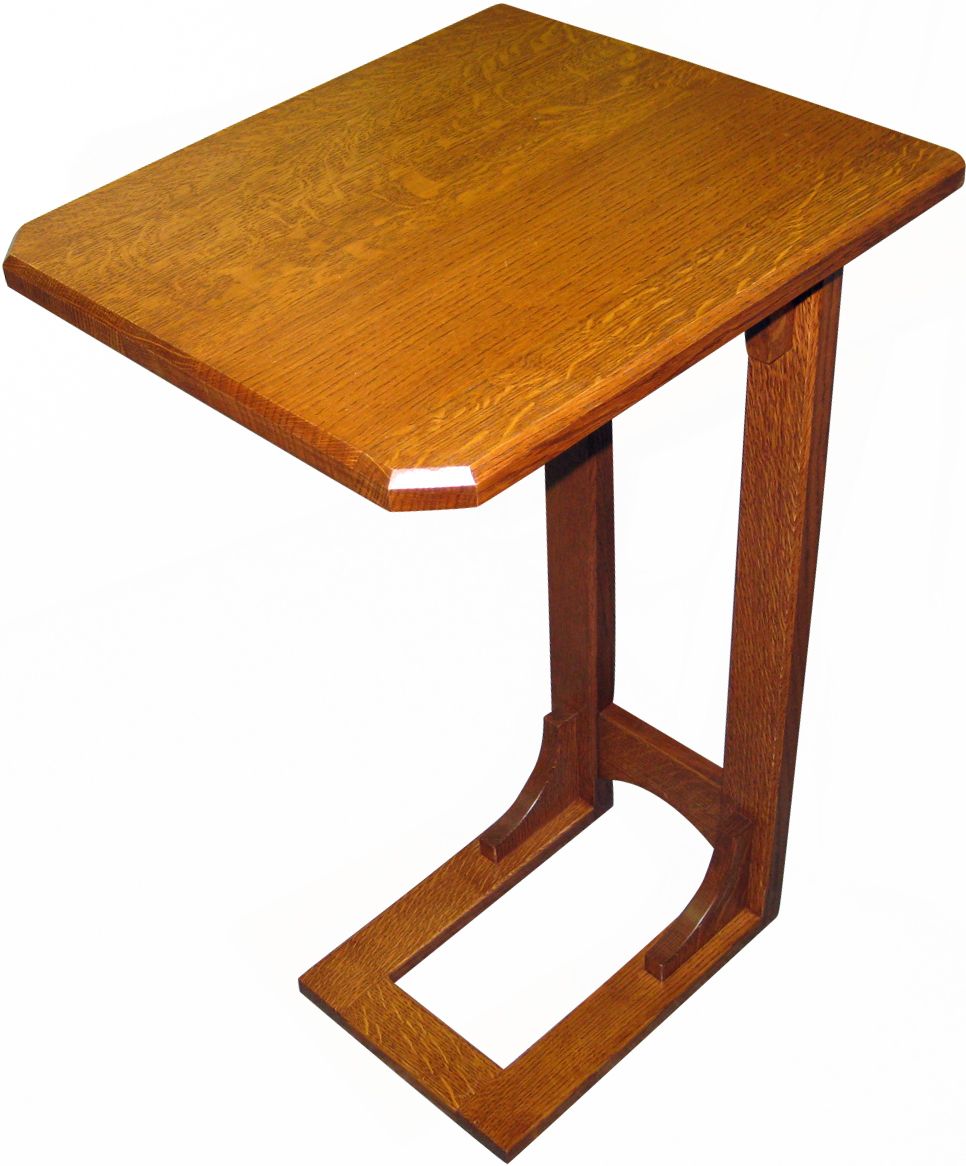 When There's Not Enough Tabletop Space
The reasons for get-togethers in your home may be different. It might be having friends over to watch the Big Game. Or to celebrate a birthday. And, let's not forget holidays like Thanksgiving and Christmas. Whatever the reason, you always seem to run short of tabletop space — for keeping snacks, remotes and electronic devices. Or for playing games. Or, you just may not have enough tabletop space in your living room to keep everything close to hand.
So what's your best solution? Sofa servers.
Sofa Servers: Snack, Device, Magazine Parking Place
Brandenberry Amish Furniture has a full line of sofa servers, which are ideal for your home. So why a sofa server from Brandenberry? Glad you asked. Amish artisans handcraft each unit. And they use solid hardwoods like oak, cherry, maple, and hickory. So the sofa servers you choose will be sturdy. In fact, with proper care, your sofa servers should last for generations to come. Try finding sofa servers that sturdy in bargain furniture stores or big box stores!
What's more, Brandenberry's sofa servers come in a variety of styles. So you're sure to find one to match your décor. And speaking of design, some sofa servers come with a handy drawer and magazine rack.
You can order your sofa server of choice as shown on Brandenberry's website. Or the staff can customize it to your requirements. So the sofa servers you order from Brandenberry will be just the way you like them. And the company delivers to any location in the continental United States.
Visit Brandenberry Online or in Person
You can explore an impressive collection of solid wood, Amish-made sofa servers online at Brandenberry Amish Furniture. Or, check out Brandenberry Furniture in person by visiting their 'brick and mortar' store in Shipshewana, Indiana.