Enjoy big savings on mattresses and recliners, plus savings on furniture items in the Big Storewide Savings at Brandenberry Memorial Day Sale event now through May 30, 2018. The sale runs daily from 9 a.m. to 5 p.m. Also, the store will be closed Sunday, May 27, and will be open Memorial Day from 9 a.m. to 2 p.m.
Big Storewide Savings at Brandenberry Memorial Day Sale
Brandenberry Furniture is offering big savings on furniture items, including solid hardwood Amish furniture. Here's an excellent opportunity to buy mattresses and recliners for 20% off the regular price. Also, all furniture items storewide are available at 12% off.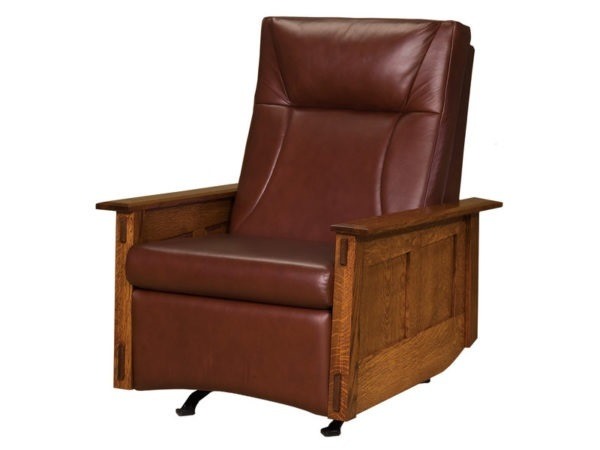 Brandenberry Memorial Day Sale Runs Through May 30
You only have until May 30 to cash in on the Memorial Day savings at Brandenberry Furniture. So visit Brandeberry's furniture store today. The store is located at 1045 North State Road 5 in Shipshewana Indiana. It's at the intersection of State Road 5 and US 20, near the Indiana Toll Road.  So, it's easily accessible for travelers from Chicago or Detroit.  Also, get ready to browse hundreds of superb-quality products. What's more, you can take the furniture you buy with you. Or, we can deliver the furniture to your home or office.
For more information, visit Brandenberry Furniture online. Or call 260-768-3270.
About Brandenberry Amish Furniture
Brandenberry Furniture opened its doors in 2008. The Brandenberry Furniture concept allows customers to design the furniture of their dreams. Including to explore the rich woods and stains that only nature can offer. Nothing matches the feel, the smell and the weight of hickory, oak, cherry, and maple. And these real woods come to life in an Amish handcrafted piece. Also, the pieces are meant to last a lifetime and beyond.
Is your favorite style Mission, Traditional, Modern or something in between? If Brandenberry Furniture doesn't carry it, our craftsmen will build it to your specifications.
At Brandenberry Furniture, we offer everything from bedroom and dining collections to home accessories. Also patio and exclusive furniture pieces. So browse our easy-to-use website. It contains detailed photographs and information. Also, you'll find furniture categorized by room. These include the family room, dining room, bedroom, office and children's furniture. What's more, you'll find furniture categorized by style and wood species. These species include oak, hickory, cherry, elm, maple, pine, and cedar.